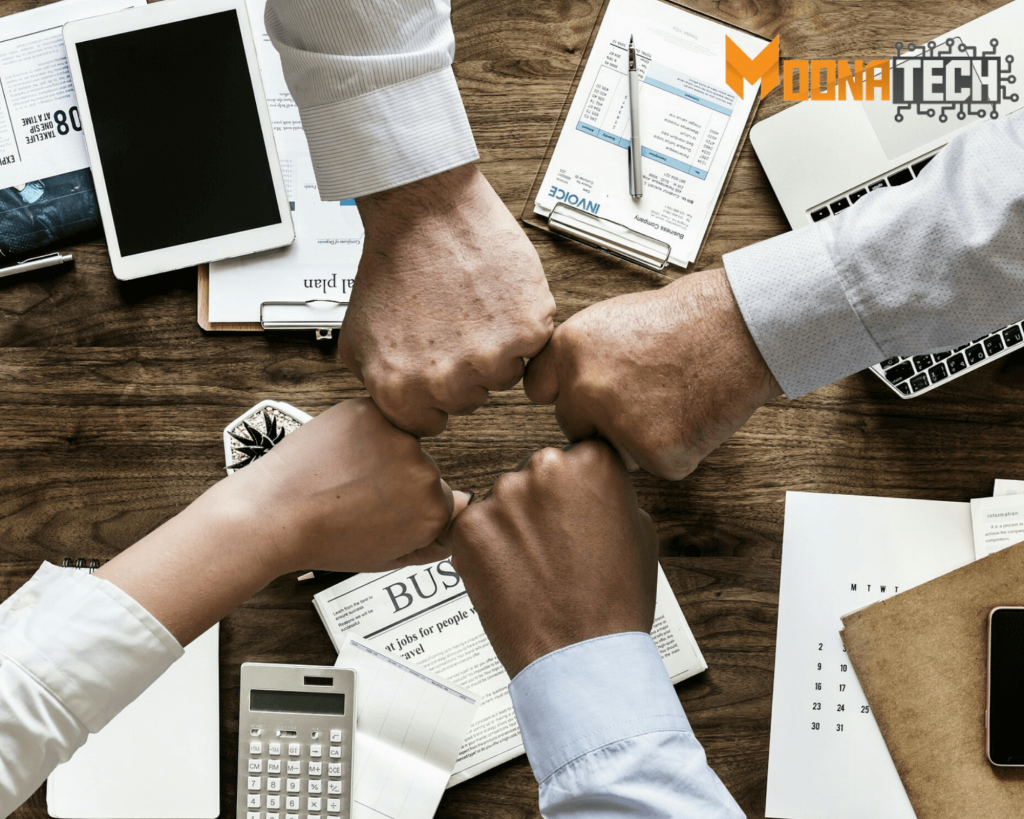 MoonaTech's diverse project teams and one-of-a-kind technological solutions will ensure that all projects adhere to technical, economic, environmental, and safety standards. Our in-house experts collaborate closely with local partners to ensure end-to-end project management.
We provide highly skilled Power and IT project managers with the leadership skills needed to successfully direct, manage, and support energy and IT projects.
Moona Tech has handled a number of power and energy projects and supplied our clients with unique, turnkey services in all areas to guarantee that all projects are properly managed and completed on time.