Solar, Smart Energy Metering and Information Technology Solutions Supplied Configured and Managed by world-class professionals
Best Service Provider in Digital Marketing and IT Field
We specialize in engineering consultancy and technical advising services.
Transform
Customer Pain-Points into Business Opportunities
Dependable Smart Metering
Service
Our smart metering engineers' experience, skills, planning and dispatch team's after-sales assistance sets us unique.
We can develop insightful, advanced and feasible solutions, producing a flawless smart meter installation that maximizes performance and productivity.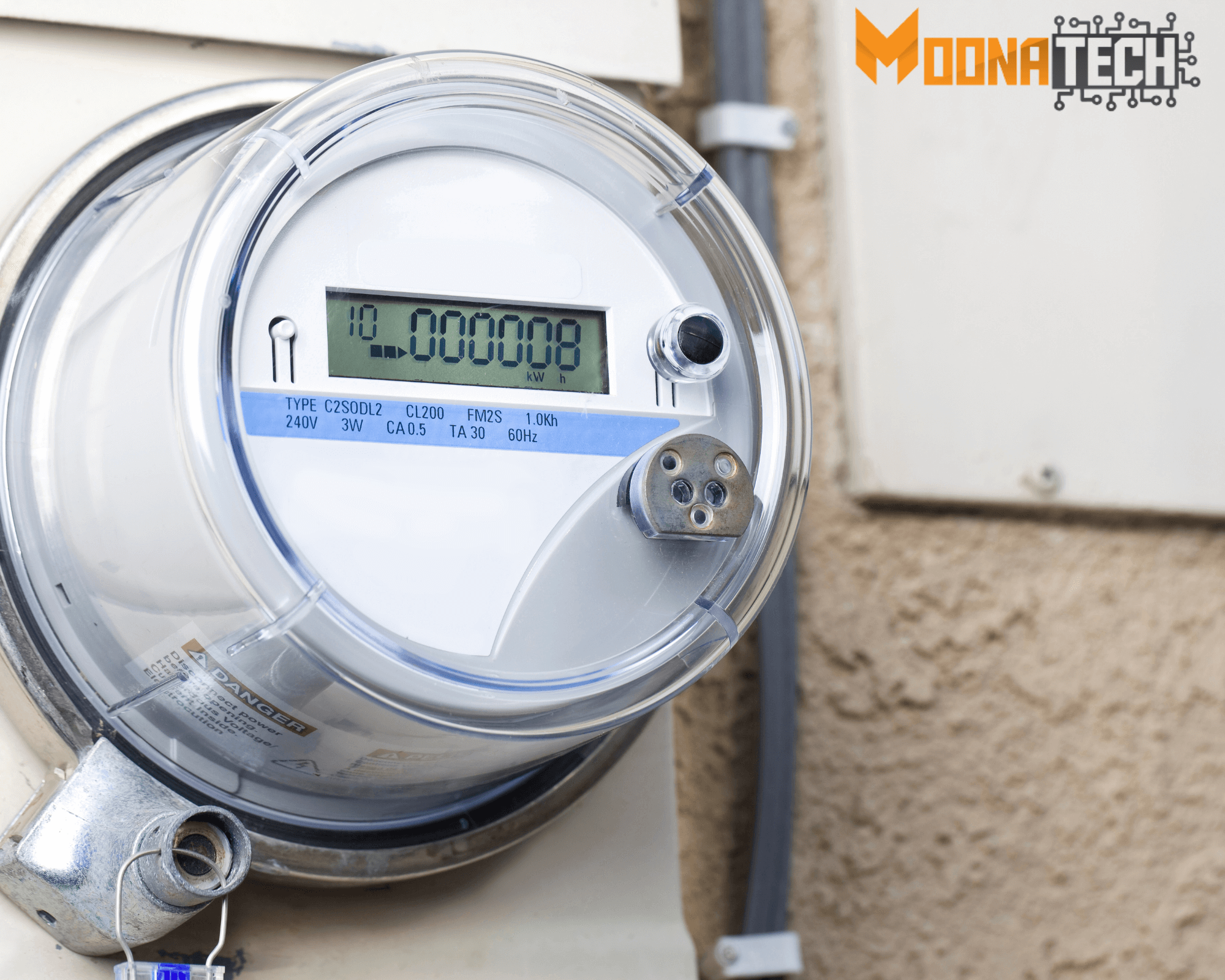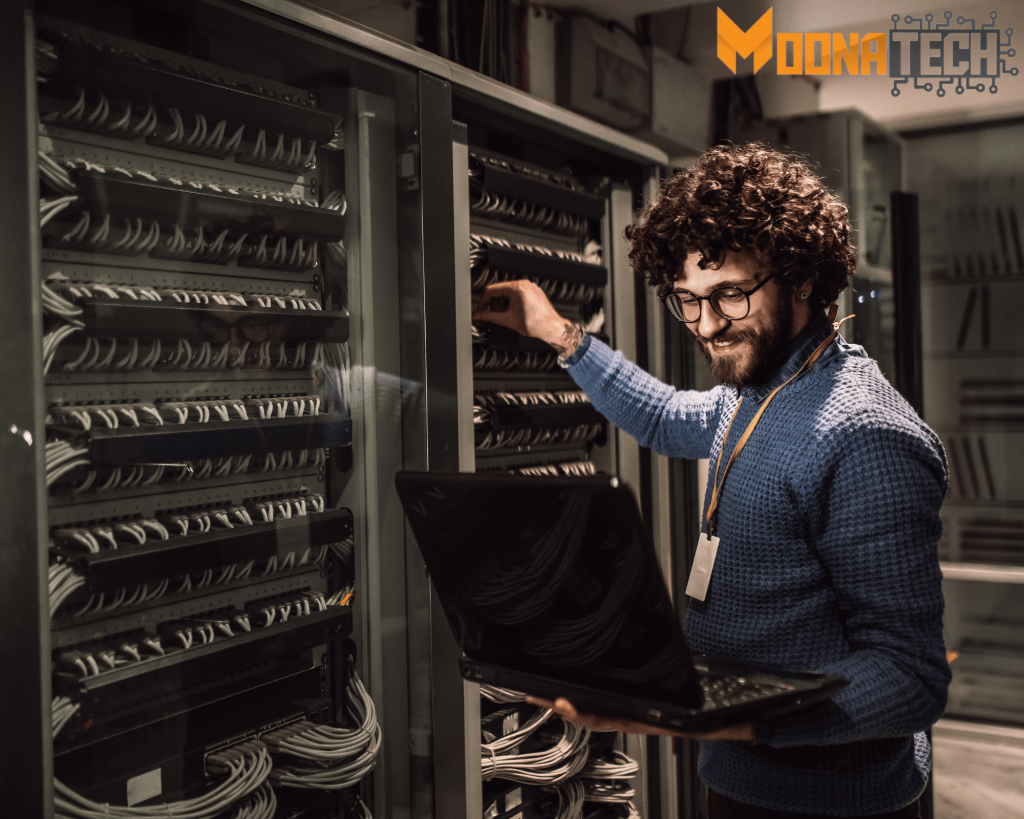 IT Equipment and
Services
MoonaTech offers the most up-to-date and high-performance IT equipment from a number of manufacturers, including HP, Dell, Intel, Lenovo and others, including servers, Network Switches, Ruckus access points, hard drives, RAM and other IT equipment.
You can also count on us for data center design, installation, and network infrastructure deployment.
Project Management
Handling
MoonaTech's diverse project teams and one-of-a-kind technological solutions will ensure that all projects adhere to technical, economic, environmental, and safety standards.
Our in-house experts collaborate closely with local partners to ensure end-to-end project management.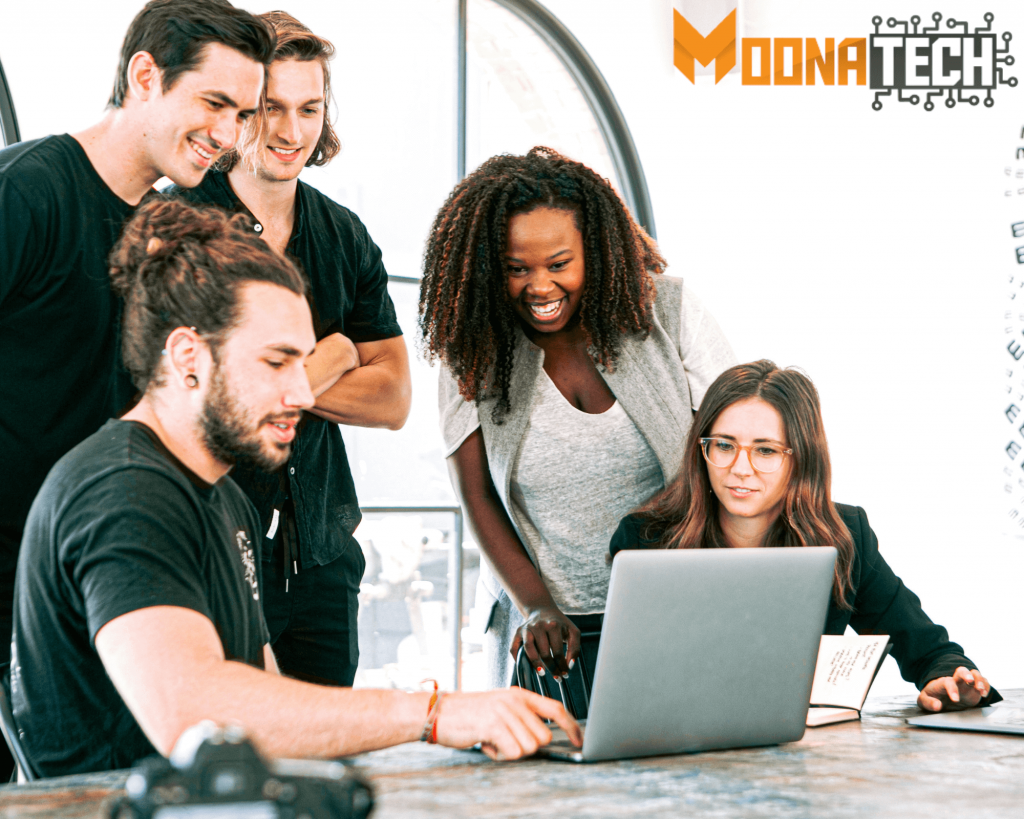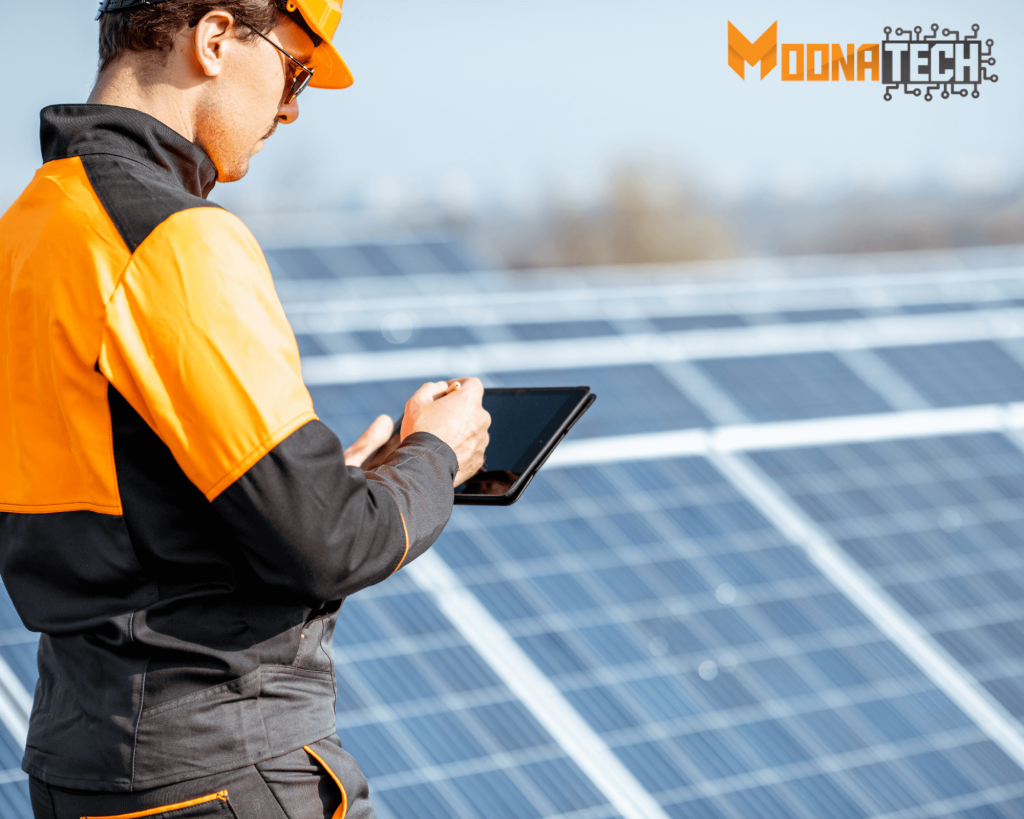 Moonatech Smart Solar PV System provides different residential & commercial systems according to your needs and requirements.
Our primary offering includes:
MoonaTech satisfies all your Solar, Smart Metering, and IT Needs
We have a unique combination of skills that enables us to provide a wide range of goods and services
Including provision of equipment, on site/off site installation and configuration services to meet the requirements.